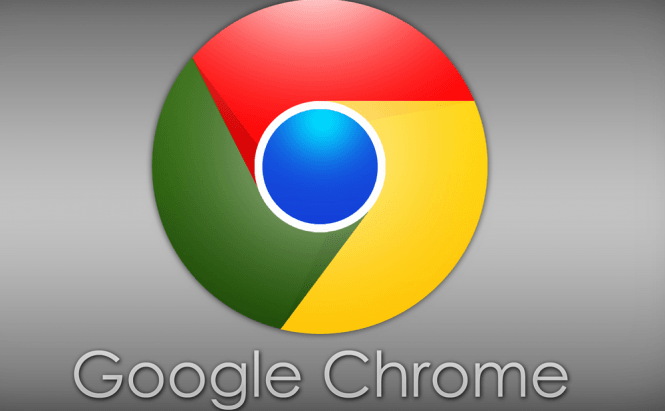 Chrome forces third-party developers to be more transparent
After blocking all the extensions that can't be found on the Web Store, making it easier for the users to spot unencrypted websites and warning people about sneaky download buttons, Google has just made its web browser even more secure. The IT giant has just updated the User Data Policy for Chrome with new rules that force those who create extensions for the browser to be more transparent and more concerned with protecting the users' privacy.
Here is a list with the most important changes that have been made to the rules:
Transparency - third-party developers are required to disclose the way they handle the data collected from the users as well as be straightforward about their privacy practices.
Clarity - those who create extensions are now also forced to create privacy policies so that the users can make informed decisions when installing new add-ons for Chrome.
Agreement - when an extension collects user data that isn't related to its primordial functionality, the developers are required to be clear about this fact and expressly ask for permission from the user.
Security - lastly, all the information gathered from the users must be encrypted.
All the developers whose extensions don't follow these new rules will get a notification from Google and will have until July 14th to put things in order. However, if this doesn't happen and the extensions still don't comply with the new guidelines by that date, the IT giant announced that it will remove them from the Web Store.