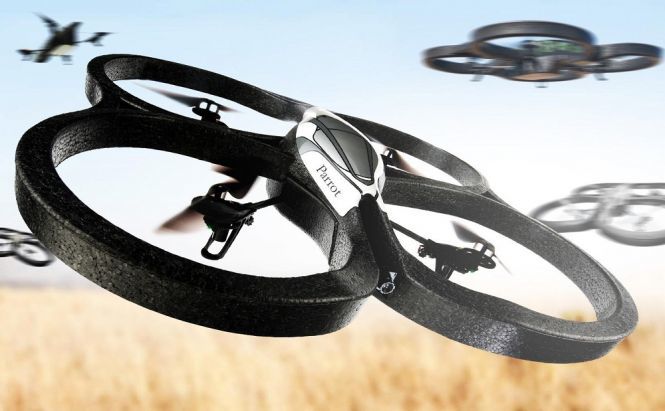 Commercial Drones Slowly Get Off the Ground
Oh, you can't even imagine how I missed the drone news. So, the U.S. Federal Aviation Administration (FAA) finally got down to drones seriously and released the first official set of rules, regulating the commercial use of unmanned flying vehicles. Nevertheless the first edition of regulations won't make it possible for Amazon Prime Air, Google's Project Wing and other drone delivery services to take off in the US.
The main reason is that, according to these regulations, flights are only allowed during daytime and drone operators will have to constantly maintain visual contact with the drone, which makes the large-scale launch of the above-mentioned services irrelevant. Moreover, every 24 months, the pilots also need to get a special FAA license for commercial drone flights. To get the license they need to be at least 17 years old and successfully pass a test at FAA. Other restrictions include: speed limitation down to 100 mph, no flights above 500 feet and no flights over people. Note, that all these limitations are applied only to commercial drones, amateur drone enthusiasts can use their toys as before.
According to TechCrunch, FAA is currently considering creation of a separate category for drones that weight less than 4.4 ponds and these are rumored to be allowed to fly over people. Safety first, so it will probably take long before Amazon or anyone else will be able to launch the delivery service, however this is the first step and we will surely tell you about the next ones.