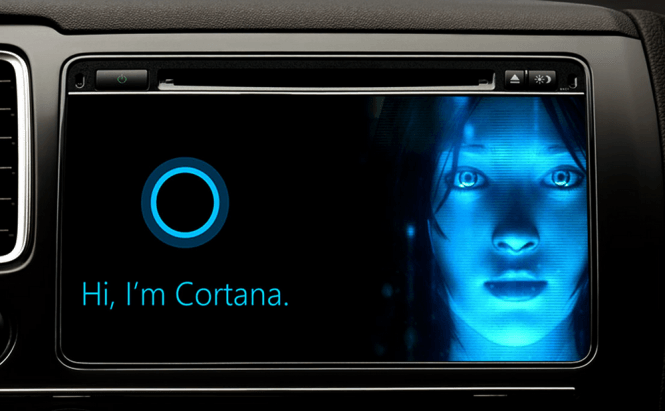 Cortana seems to be heading to cars next
After invading the Android and iOS mobile operating systems, it seems that Cortana is also getting ready to be with you in your car. At a recent conference in Taiwan, Microsoft announced that it has already developed a prototype car which, when connected to Cortana, recognizes the virtual assistant's voice commands. It seems that the car version of Cortana would make itself visible on the windshield, making it easier for the driver to see nearby locations, make restaurant reservations, purchase tickets, etc. without him or her ever losing sight of the road.
However, according to Samuel Shen (Microsoft Asia-Pacific Research's chief operating officer) it's going to be a long time until we actually see cars which integrate Microsoft's voice assistant. At the moment, it seems that the IT giant is taking things slowly and patiently trying to find Taiwanese partners to help them develop connected cars. Mr. Shen stated: "We have not launched similar products due to the high cost, but we hope to have further discussions with Taiwanese partners to jointly explore future possibilities."
Since Microsoft is trying so hard to make Cortana the biggest name in the world of virtual assistants, it's easy to see why expanding to cars was the next logical step. After all, both Apple and Google have been dabbling with the automotive market and I think that you can already find cars that incorporate CarPlay on the market.