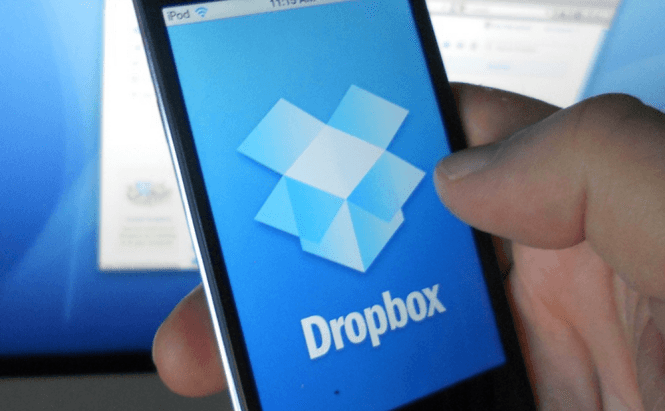 Dropbox for Business Gets Enhanced With Collaboration Features
Dropbox announced two more collaboration features that should prove to be very helpful for their business clients. According to feedback from users, one of the biggest issues was caused by the seemingly never-ending email threads which occurred between the parties that frequently collaborate. The company decided to try and solve this problem so they came up with two new features for their business clients: in-file comments and Dropbox badge.
Dropbox badge is a feature related to documents created with Microsoft Office (Word, Excel, PowerPoint, etc). This function that is activated whenever you are working on a shared Office file, places an icon (badge) in the right margin of the screen, which lets you see who is currently viewing the document you are working on. Furthermore, the badge will also alert you whenever someone is modifying the document at the same time you are and haven't saved the changes yet. Lastly, the Dropbox badge will also allow you to see the file history and view the settings in place for the respective shared folder.
In-file comments are designed to help collaborators keep all their discussions in a single place and tied to the document which caused them. Basically, every shared file will have a sidebar where people with access to that document can leave comments. The texts can be either general, or targeted to specific users throu the use of the "@" symbol and email of the person the comment is addressed to. (The respective user will receive a notification email.) This function should become available sometime next week for the early access users.