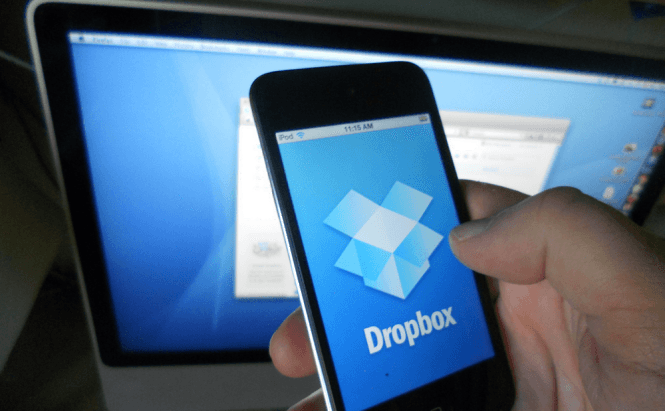 Dropbox Now Allows Anyone to Upload Files to Your Account
As convenient as cloud storage is, it still has several shortcomings. For example, getting the files you need from someone who isn't registered with a cloud service used to be a real hassle. The good news is that today, Dropbox launched a new feature called File Requests which allows anyone to upload files into your account, even people who use other services or none at all. This new functionality is pretty easy to use: you specify the files that you require in the Dropbox interface and you will be provided with a link which you can distribute to those who might have them. Additionally, you can also instruct the service, email to certain people on your behalf and ask for the respective files.
According to the company, File Requests was created as an alternative for e-mail-based sharing. However, in most cases using Dropbox's latest feature is better than employing e-mail attachments because the file size limit is set to 2GB, which is much larger than what e-mail services offer. This means that you now have an easier way to send videos, disk images and other large files. Additionally, the user who makes the file request also has the ability to choose where the respective will be uploaded. This is especially useful when receiving files from many people, as it will conveniently centralize all the uploads into a single folder.
At the moment, the File Requests feature is only available for Dropbox Basic and Dropbox Pro customers. The company announced that this functionality will be extended to the Business services in the next few weeks.
Source: TechCrunch