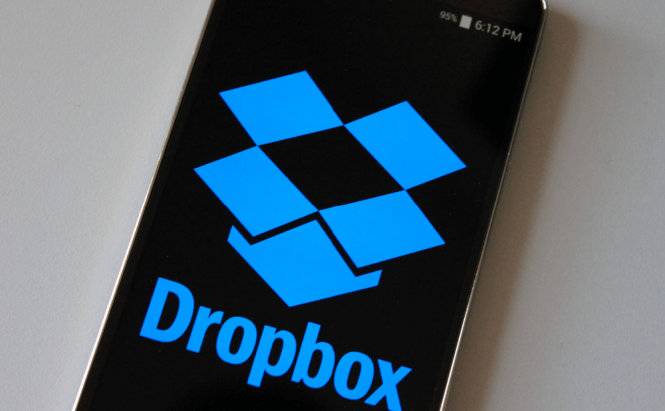 Dropbox Update for Windows Mobile Makes the App Universal
After finally launching a Windows version of their cloud storage app earlier this year, Dropbox has now updated it to be 'universal'. This means that when you use the application on a smartphone or tablet powered by the Windows operating system, it will automatically adapt itself to perfectly fit the size of the display. Furthermore, the latest Dropbox update also brings a few new features that will make your interactions with the application a lot easier.
Multitasking while using the Dropbox app has just become a lot easier. For starters, Windows Phone users can now save and open files to and from the service even while they are working in other apps. Furthermore, the app is also capable of uploading multiple files at the same time, saving files from the cloud directly to the SD card and marking specific items as favorites for offline access. Lastly, you can also upload videos to the cloud directly from the device.
Tablet users now have the option to manage the folder properties from their gadget and invite more people from their contact list to a shared folder. Moreover, the update also promises to offer enhanced performance, but I will need to test it more extensively to confirm that it is true.
This is actually the second time the Dropbox app gets updated this week. On Tuesday, the application started rolling out an update which provided a superior image viewer and improved support for scalable vector graphic files.