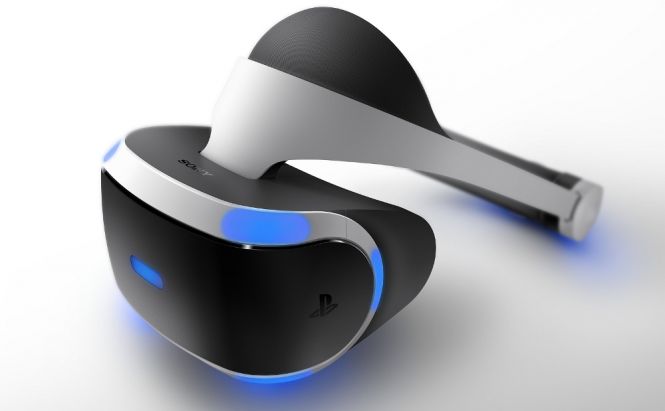 Sony Opens New Studio for Virtual Reality Games
Sony has set up a new studio in North West England to develop games for the company's project Morpheus virtual reality headset. According to the vacancies posted on the PlayStation Jobs website, Sony is seeking several candidates to fill in new positions in its North West Studio, namely lead designers, lead artists, level designers, character animators, and others.
When asked to comment these advertisements by Eurogamer, Sony Computer Entertainment refrained from going into detail. "We are still in the early planning phase with this studio, and are currently focused on hiring the right team," a spokesperson stated, "We look forward to sharing more news and formal announcements in the near future."
According to the gaming website sources, the exact location of North West Studio is Manchester. The sources also mention that the new developer involves former staff from the Evolution studio, which Sony had to restructure to concentrate on updating the company's PlayStation 4 racing game Driverclub as a service. It is rumored that before the layoffs, Evolution Studio was working on virtual reality games and Morpheus prototypes and now North West Studio will carry on developing the projects.
The release date of Sony's Project Morpheus, as well as of most similar projects, is set for the first half of 2016, but the price for the consumer version remains unknown.