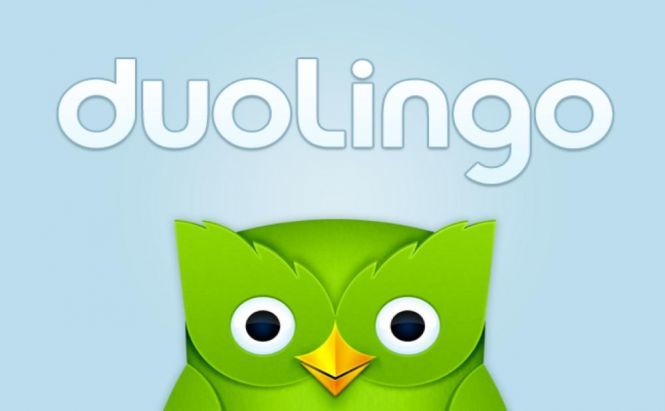 Duolingo is Finally for All Platforms
"Every year, over 30 million job seekers and students around the world are forced to take a test to prove that they know English in order to apply for a job or school," as stated in the admin's article at the official web site. "For some, these tests can cost their family an entire month's salary."
Duolingo proves that no matter how rich you are and no matter how old you are – if you have a dream, take action! It offers a unique chance to improve your skills or start studying languages to feel free when applying for a job, entering the university or just traveling around the world. It created a special platform for learning foreign languages and getting prepared for the certificates.
The developers have already gladdened millions of people all over the world by launching the apps for Android and Windows phone platforms and now they are finally ready to introduce the left one. Duolingo Test Center was developed so that the iOS devices owners got a chance to certify their English proficiency straight from them, no matter at home or in the car.
Duolingo for iOS
The system teaches you by dividing the material into a lot of useful and closely related topics and grammar blocs that are shown in everyday portions on your screen.
The site looks very pleasantly and invites everyone who cares to try their knowledge and see the results without even moving from the armchair.

Now Duolingo offers passing scientifically proven and human-verified proficiency test for free instead of ordinary $20. At the moment it's available for iPhone, iPod Touch and Pad running iOS 7.1 and higher.