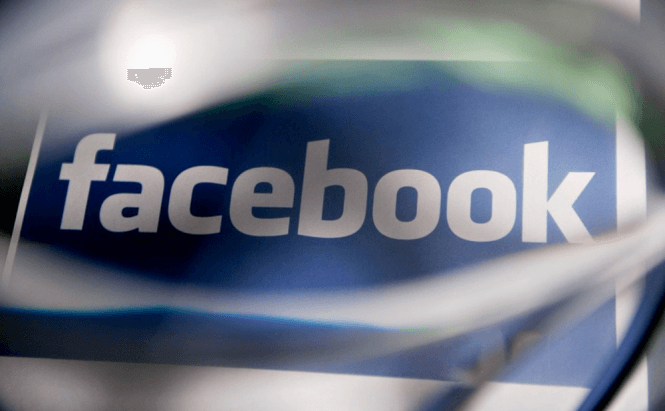 Facebook integrates a 'Donate' button to help charities
Facebook appears to be more and more interested in helping others which, to be honest, is pretty weird based on the company's track record. After recently starting its Safety Check feature for the Paris attacks as well as the more recent suicide bombing in Nigeria, the social network is now trying to help out charity organizations with two new tools. The first is a feature which provides an easy way to track how well a specific fundraising campaign is progressing, and the second is an improved "Donate" button.
From now on, whenever you will see a post created by a charity that is trying to gather money for a purpose, you will be able to pitch in, directly from Facebook's interface. If you tap the button, you will be able to easily give away some of your money from your PayPal account, credit card or debit card. The other addition, the fundraising tracker is a bit more complicated and it's rolling out to a limited number of charities (Mercy Corps, National MS Society and 38 others). This feature allows non-profit organizations to create long-term specialized fund raising campaigns with specific milestones. It also provides a visual tracker which allows people to see how far or how close a charity is to reaching the money that it requires.
As expected, both these new tools are only available in the US, and Facebook stated that it plans to extend them to other areas, but that will happen sometime next year. If you're the kind of person who enjoys helping out those less fortunate, you should also check out The People's Operator phone service created by Jimmy Wales.