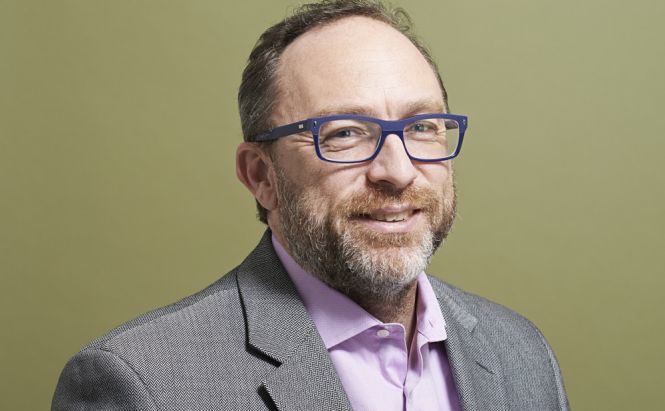 Jimmy Wales Launches New Services in the USA
Yesterday, the Wikipedia founder and promoter Jimmy Wales launched a new social network TRO and the phone service "The People's Operator" in the United States to present the idea of free-will raising money for charity.
The social networking site is designed like a usual one where users can post their photos and status updates, join groups, follow friends, send messages, etc., but what distinguishes TRO from other similar social networks is a set of tools that can easily transform it into a donation platform. Users can directly raise money for something they really care about without delay. In some sense, TRO works like a crowdfunding site, but in contrast to similar projects (the well-known Kickstarter, for instance) it does not charge a commission for providing the service.
The phone service called "The People's Operator" is actually a virtual operator that uses the Sprint's mobile infrastructure with a variety of off-contract plans. The operator allows customers to donate 10% of their monthly phone bill to the charity of their choice instead of encouraging the existing provider to spend their money on TV commercials, magazine ads, or billboards. The People's Operator also donates a quarter of its total profits to organizations like NSPCC and ChildLine.
If you are interested in new opportunities social networks and mobile operators can now offer you, visit the official TRO website or sigh up for The People's Operator mobile phone plan, and share your opinion with us in the Comments section.