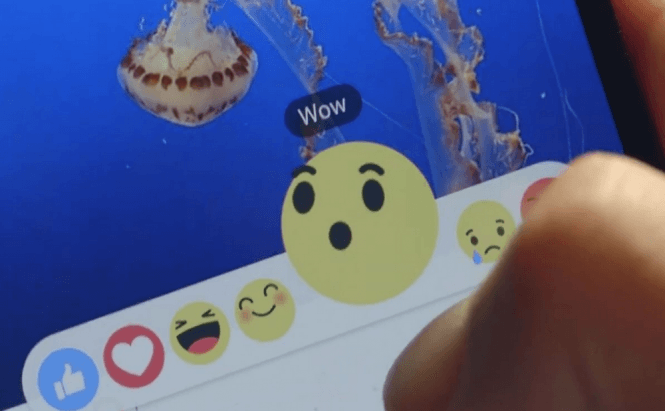 Facebook reactions are finally here
I'm not sure if you remember, but about five months ago there were a lot of rumors about Facebook introducing new buttons and possibly the much wanted dislike. However, as our website announced at the time, the social network has just added five new buttons (admittedly, we initially said six) called reactions, but none of them allows you to show your disapproval of a certain post. This new feature should already be available to worldwide users.
N4's reactions guide
The five available reactions are: Love, Haha, Wow, Angry and Sad. To be perfectly honest, I think that this is a great idea as 'liking' posts about some kind of tragedy or sad event always seemed to be a bad option and it's hard to write a comment when something leaves you speechless. Another good thing is that if you stretch the meaning a bit, you can easily use the anger reaction as an indication that you dislike a certain post. In case you were wondering, the like counter has been slightly changed as well. Now, you can see the total number of reactions that a post received and if you hover your mouse cursor over any of the received reactions, you will see the number of people that used that specific button.
Lastly, here's how to use newly added reactions:
On the desktop Web version of the service simple hover your mouse over the like button and the five additional reactions will appear.
If you're using Facebook from the web browser of a mobile device, simply long tap the like button, then choose one of the six available reactions.
According to the company, those who use the Facebook apps for mobiles will also be able to use the new reactions, but they aren't available for everybody just yet.