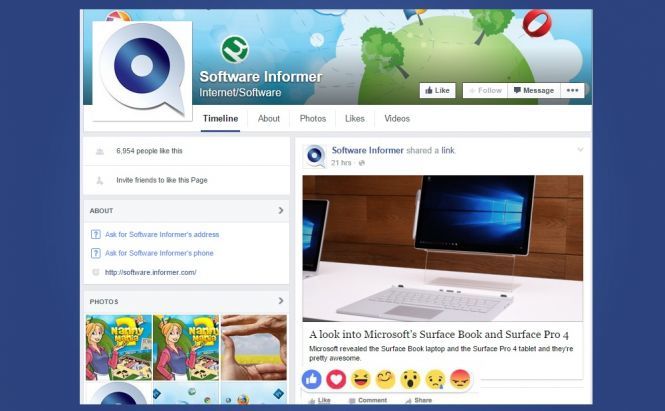 Facebook is going to introduce 'Reactions'
You might have already heard a couple of rumors about Facebook revamping its system of feedback. Some stated that we may see a 'dislike' button along with the 'like', others were thinking about a button that will allow users to express empathy or indicate that they are feeling sorry. Well, it seems that all of those rumors are true.
The thing is that the social network wants users to express a much broader range of emotions, so there will be multiple smiley faces that symbolize anger, surprise, laughter and several other emotions along with the old like button. Reports suggest that the new system is currently being tested in a small number of regions, so we will probably see the global rollout in a couple of months.
We can also expect a wider range of emotions when the feature appears all over the world. Nevertheless, the Ads Manager will be counting all reactions as 'likes' so whatever your reaction is, it will most likely help advertisers make a profit.