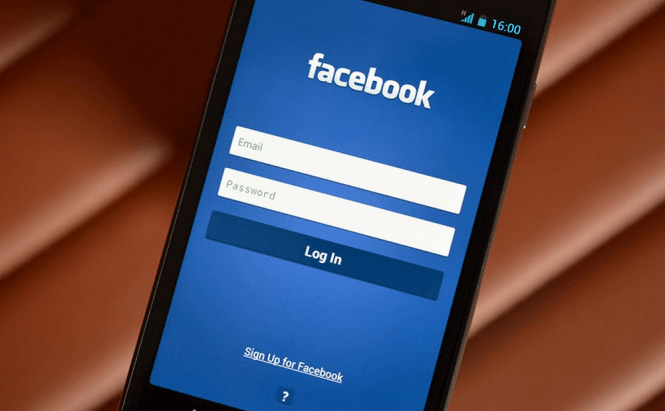 Facebook to take action against shady clothing retailers
Facebook has decided to take a stand against those who tarnish its good name by employing disreputable business practices. The social network has recently announced that it's going to do everything it can to shut down shady retailers who use its ads services to trick users into buying cheap knockoffs and sub-par merchandise. However, that might be a bit easier said than done as it will mean discerning between the millions of businesses currently active on Facebook.
As far as I understand, this whole thing was set in motion by a story from NewsFeed which identified several Chinese companies like DressLily, TideBuy or Zaful that were making money by deceiving their customers. According to the investigations, these retailers were stealing pictures of clothes from luxury design lines and other various sources, then they would have produced cheap and mostly unwearable knock-offs and sold them to worldwide customers. Besides being sub-par, the products would take weeks or months to arrive and they were not refundable. Lastly, the companies would quickly delete the thousands of negative reviews that they would receive from disgruntled customers and artificially increase the number of Likes with up to 100,000 per day. (Currently, DressLily has about 7.1 million likes.)
As expected, many users took their frustrations out on Facebook as these retailers operated using the social network's ads service, thus using the trust that people have in the brand. After admitting that the company's user experience tracking system stops right after the customer makes a purchase, Facebook's officials announced that they are going to do everything in their power to stop shady retailers from taking advantage of people on the social network. "We're looking at ways to incorporate new signals that will help us identify which of the over 50 million active businesses on our platform are delivering products and services that are overwhelmingly unsatisfactory to people."
Meanwhile, if you're looking to do some online shopping, you might want to check out some of our previous stories such as: "How to find out which Amazon products have fake reviews" or "Top 7 shopping apps for Android".