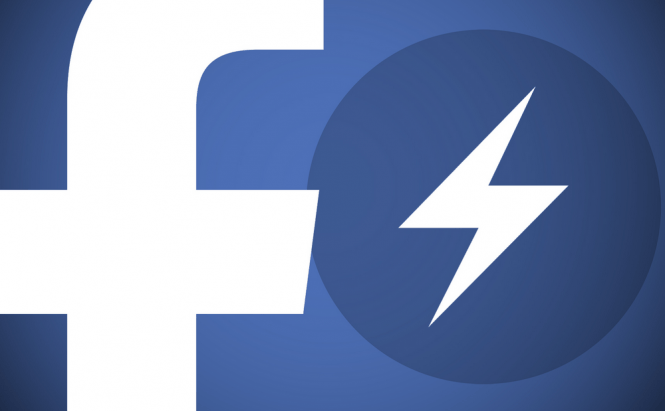 Facebook's Instant Articles will be available in Messenger
When Facebook first launched the Messenger chatbots, online news publications were the first to take advantage of this feature as they provided a great way to keep in touch with the latest news. However, when you were receiving an Instant Article in your chats, you had to tap it, then wait for the Facebook app to load. Luckily, loading screens will no longer be a problem, as now you will be able to open Instant Articles directly in the Messenger app.
This change means that whenever you tap an Instant Article provided by a chatbot or one of your contacts, it will be opened directly in Messenger, completely bypassing the Facebook app. Users will be able to tell regular news stories from Instant Articles with the help of the lightning marker that the latter possesses, thus knowing which links will be opened inside Messenger and which will require an additional application. If you keep in mind that the social network decided to host all the Instant Articles on its servers to cut the loading time, you will quickly understand how important the news sector is for Facebook. The Instant Articles support will be added to the Android version of Messenger first, but iOS users won't wait long.
If you're a fan of Facebook's messaging tool, you might also want to know that "Facebook Messenger finally added end-to-end encryption" or check out the "Best tips for Facebook Messenger users".