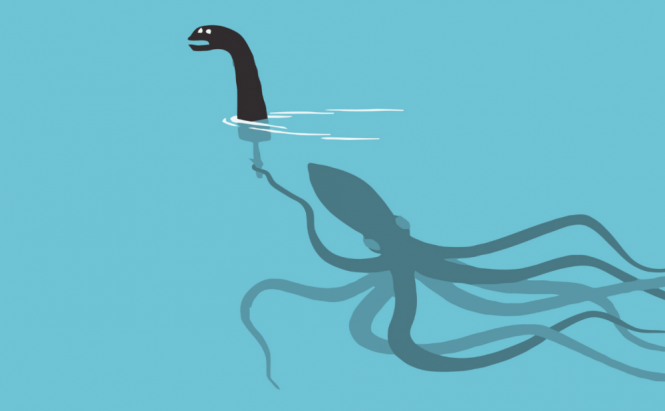 Google Enables Us to Search For Nessie Online
Today it's the 81st anniversary since the iconic picture of a mysterious Loch Ness monster was published in the Daily Mail in 1934. A British surgeon Col Robert Wilson stated that he managed to take a photo of the serpent-like creature when driving along the Loch Ness lake, Scotland.
In honor of this occasion, Google has introduced a new feature on Maps by adding Loch Ness Street View where all the fans can try their luck and hunt for the monster online. Instead of the usual yellow Pegman, you will see a Nessie peg-monster that will let you zoom in and out different parts of the loch.
To offer this possibility, the Google Street View and Catlin Seaview Survey teams, along with the Loch Ness expert Andrian Shine, did their best snapping pictures above and beneath the waters for a number of days.
Google Doodle
Mr Shine claimed, "I'm so proud to have been part of this initiative and I hope people worldwide enjoy exploring Street View to have a look and then be inspired to travel to Scotland to discover this area of magical beauty and natural intrigue".
Also, you can enjoy the Google's doodle provided on the search page. The doodle depicts aliens driving a Nessie-like submarine and it's some kind of a playful attempt to explain the monster's origin.
Source: BBC