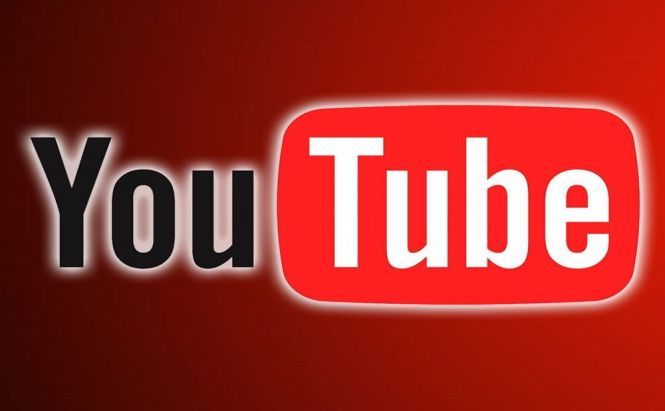 YouTube App Drops Support for Old Smart TVs and iOS Devices
If you happen to own an old smart TV or iOS device, then you won't be able to use YouTube app to watch the new Star Wars teaser over and over again. Yeah, I just couldn't help mentioning it somewhere. Anyway, the company started shutting down the old app yesterday to upgrade its API. Due to these changes, a number of devices, including second-gen Apple TVs, Panasonic TVs, Sony TVs and Blu-ray players, are not compatible with the new app.
To continue enjoying the videos through the app, iOS device owners need to update to iOS 7; those who have a third-gen Apple TV also need a firmware update (Settings\General\Update Software) and the owners of Google TVs (versions 3 and 4) just need to download the new app from Google Play. Others, unfortunately, won't be able to use YouTube app any longer. Nevertheless, this doesn't mean you should abandon YouTube altogether, as the service can be accessed through Safari or any other browser with Flash/HTML5 support.