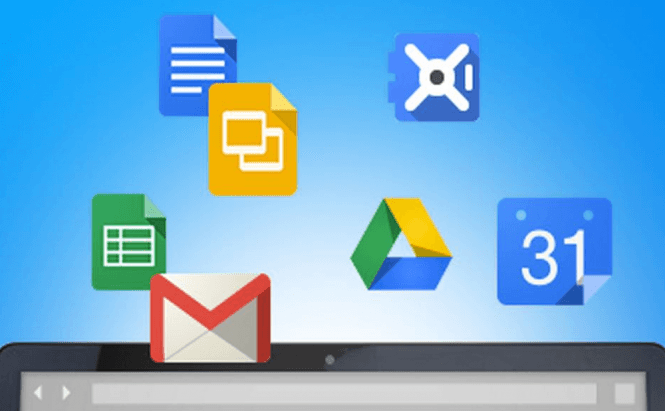 Google rolls out major update to its productivity suite
Google's productivity suite is a great tool for regular users as well as for those in the Education category and the company is constantly making it better. The IT giant has recently rolled out a major update for its suite which brings a lot of improvements, some of them are actually very useful. From what I've seen, the most important ones are Voice Typing (dictation), Research (contextual search), Explore (spreadsheet analysis) and See New Changes (shows the latest modifications performed on a document).
Voice Typing allows the users of Google Docs to dictate texts instead of typing them manually. This feature is based on Google's other similar tools so it can recognize dictations in about 40 languages and understands punctuation and formatting commands such as "full stop" or "new paragraph". At the moment, the function only works on Windows-based PCs and Macs, so you won't be able to use it from mobile devices.
Research enables its users to quickly perform Google searches directly from the Docs app. This function only works on Android but is very handy as it allows people to quickly find the content they're looking for without having to leave the app they're working in. Additionally, the feature has the SafeSearch option automatically enabled so, if you're searching for an image to go along with a document, you won't need to worry about copyright or running across indecent images.
Explore will prove to be of great help to those who work with data-rich spreadsheets. The feature provides charts and graphs with live updates, meaning that as the soon as the data in your document changes, they reflect the change. Moreover, you can also highlight specific rows from the spreadsheet to restrict the information that you receive to that specific data set. Currently, Explore only works on Windows, Mac and Android.
See New Changes is pretty much self-explanatory. It allows the users to see the changes which were recently made on a specific document (between now and the time they last saw it). Each change on the list will be highlighted in a specific color, based on the user who made it. This function only works on the desktop version of Docs.
Since Google has over 50 million users from the Education category and the Chromebooks are just beginning to become a thing, it's easy to understand why keeping its productivity suite up-to-date with the best possible features is a priority for the IT giant. Hopefully, the company will not slow down and keep bringing new features that benefit us all to its set of tools.