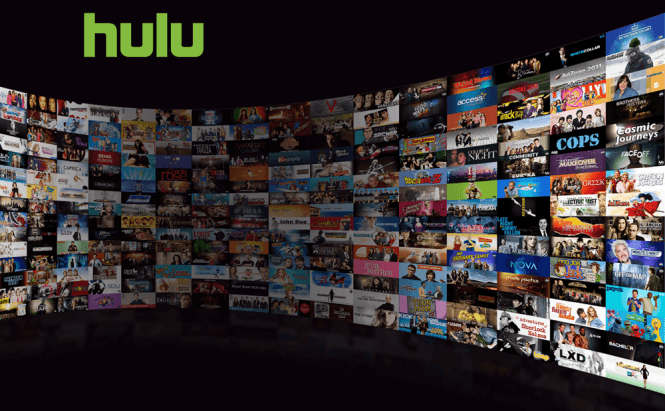 Hulu launches ad-free subscription for $12 per month
When you think about movie and TV show streaming services, Netflix is probably the first name that pops into your head, but Hulu has been making a lot of progress in recent times and the latest addition to its services is another step forward. The American company has just launched a new subscription service that costs a bit more, but its customers will no longer have to put up with ads. This commercial-free subscription will cost you $12 per month instead of the $8 per month fee that Hulu charges for its standard services, but many people may consider the extra 4 bucks well spent money.
Just so you know, even the commercial-free subscription will feature some ads, at least for a while longer. The streaming company has some previously signed contracts with a number of TV shows which force it to display advertisements during their play time. The good news is that the list is pretty short and, from what I understand, the commercial interruptions won't be that long (approximately 15 seconds). If you want to find out which shows will still feature ads, here's the list: Marvel's Agents of the S.H.I.E.L.D., Grey's Anatomy, Scandal, Once Upon a Time, Grimm, How to Get Away with Murder and New Girl.
One of the main reasons why I've given up watching television all-together was the annoying commercial interruptions, so the fact that Hulu is launching an ad-free subscription is a great idea as far as I'm concerned. Furthermore, it's not really that expensive either, keeping in mind that HBO Now (also a commercial-free service) charges $15 per month.
To read the official announcement from Hulu's blog, click on this link.