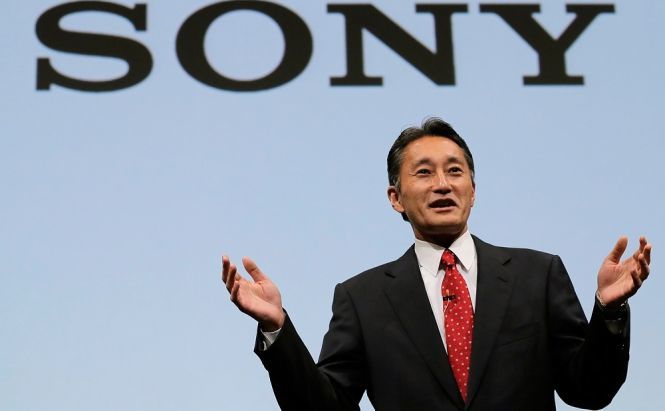 Sony is not going to make autonomous cars
Despite the previous reports, the Japanese electronics company has no plans for entering the driverless car market at the moment. We've also seen that the cooperation between Sony and a robotic firm, ZMP, is aimed at the production of unmanned flying vehicles for business segment, not self driving cars, as we expected.
ZDNet reports that the company may still release a driverless car in cooperation with 'a traditional carmaker', provided that Sony has an opportunity to do so. Nevertheless, the chances are pretty vague, as the company is still mainly focused on the entertainment branch of its business. Kazuo Hirai, the company's CEO, told the Financial Times: "If we fundamentally believe at some point in time that we can make a difference in the automotive space, it's something that we will look at. We don't have plans at this point but never say never"
Earlier, Nokia made a nice profit out of selling Here Maps to one of the European car manufacturers, and thus, Sony might also stick to a similar strategy. It's quite likely that the company will be selling its image sensors or other services rather than opt for full-scale cooperation.