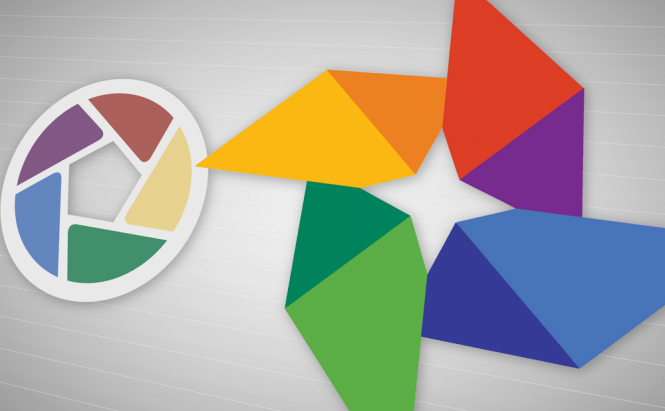 Google to discontinue Picasa over the next three months
According to a recent announcement made on the service's official blog, Google has decided to discontinue the popular image management tool: Picasa. This move will allow the IT giant to put all of its time and effort into the development of the Google Photos service. If you're a Picasa user, you don't need to worry just yet as the application won't instantly disappear. Google will gradually faze out the desktop version of the tool as well as the Web Albums function, so they will remain available a bit longer.
The desktop version will no longer be downloadable starting with March 15th (if you already have it by then, the application will keep working, but Google won't offer any more updates or support for it). In case you're interested in the online functionality, Web Albums will remain active until May 1st, but after that Google will move your photo albums to a different location. If you want to, you can create a Google Photos account and all your Picasa albums will be automatically transferred there, but unfortunately, there's no desktop version of the service.
In the previously mentioned blog entry, Anil Sabharwal (the Head of Google Photos) wrote: "After much thought and consideration, we've decided to retire Picasa over the coming months in order to focus entirely on a single photo service in Google Photos. [...] We believe we can create a much better experience by focusing on one service that provides more functionality and works across mobile and desktop, rather than divide our efforts across two different products."
If you're interested in finding additional ways to manage your image collection, you might want to check out "The best tools to organize and manage your photos on a Mac", or read this guide for photo enthusiasts.