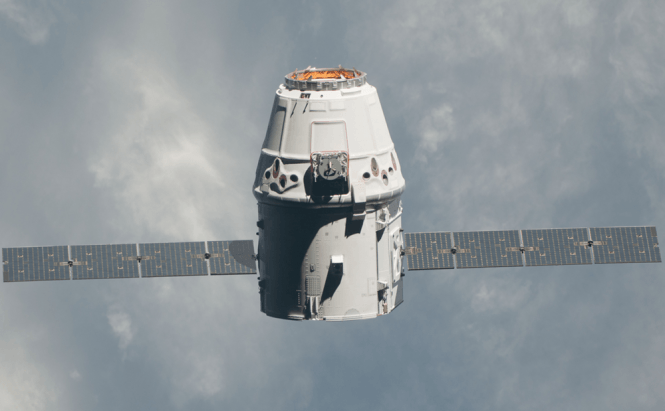 Google to Invest $1 Billion In Internet Through Satellites
Sources claim that Google is getting ready to invest a jaw-breaking 1 billion US dollars into SpaceX. The IT giant plans to use satellites to bring low-cost Internet to remote areas of the globe, where the access to the World Wide Web is very poor. At the time, Google made no official comments regarding this subject, so nothing has been confirmed yet. However, the SpaceX CEO twitted this November that the company is creating large formations of micro satellites capable of providing Internet access and promised to offer more details in a few months, so things seem to add up.
SpaceX (Space Exploration Technologies Corporation) is an American company headquartered in Hawthorne, California, which specializes in space transport services. Recently, it was employed by NASA (for $1.6 billion) to fly cargo to the International Space Station. According to Forbes, if the rumors are true, Google's investment would push the value of the Hawthorne-based company to over $10 billion.
Google's overall strategy up to this point is another reason to assume that these allegations are correct. The IT giant has already made public its plans to extend the worldwide Internet access by using a network of balloons (Project Loon). Now, it seems that the company is focusing on satellites capable of beaming Internet into remote locations of the Earth and monitoring environmental damage such as oil spills in the oceans or deforestation. Unfortunately, nothing is certain until Google officially confirms the investment.