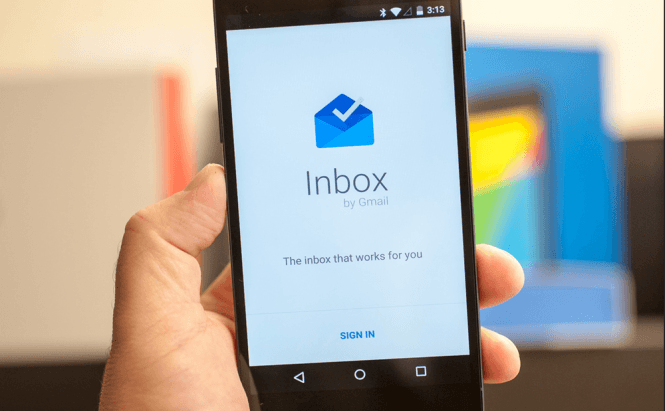 Google's Inbox service to offer a Smart Reply feature
Yesterday, Google has announced the addition of a Smart Replies feature to the Inbox service. The concept of this new functionality is quite interesting and, if it turns out to be a success, it will be very useful for a lot of users. The IT giant said that it's going to use a machine learning system which will offer the users three quick reply options based on the content of the messages they receive and the information that it had gathered. The more you use the feature, the more it will learn and offer increasingly better reply suggestions.
This Smart Reply function is great for mobile users, like me, who don't like to or don't have a lot of time to tap on their phone's keyboards (touchscreens). Another plus is that you will be able to use this upcoming functionality either as a short automated reply that is automatically sent or as the beginning for a longer, more elaborated answer. According to Google, this new functionality has already been in testing for a while, and will start rolling out to the apps' users later this week.
For those of you who aren't familiar with the topic, Inbox is an email client that Google released as an alternative to its own Gmail app, Microsoft's Outlook or Apple's iMessage. Launched last year and taken out of its beta stage about 5 months ago, the app offers several special features such as the ability to automatically sort your emails or the capability to highlight the important bits from the mails that you receive. Additionally, Inbox also allows its users to snooze email notifications and undo sent emails (if they catch the mistake in time).