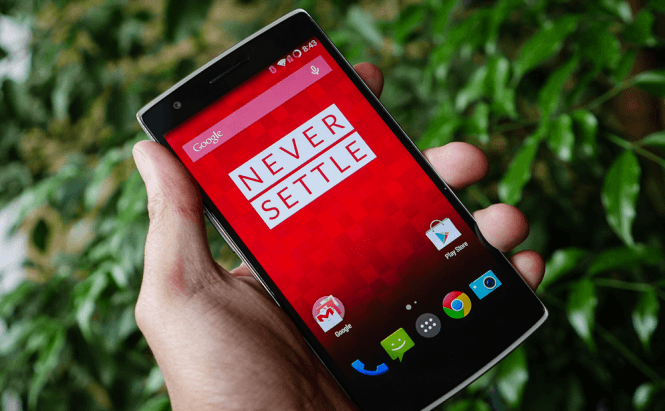 How To Buy OnePlus One Phones Without An Invitation
If you are familiar with OnePlus smartphones, you're probably also aware of their dreadful (for most) invite system which has limited the product's availability a bunch. The good news is that starting with today, every Tuesday you will be able to purchase OnePlus One phones, even if you don't have an invitation. Furthermore, only today (February 10), people from India have the possibility to buy the product from Amazon.in (also without having an invitation).
In case you haven't heard of it yet, OnePlus One (also known as the Flagship Killer) is actually a great phone. The device features a 801 Snapdragon 2.5 GHz Quad-core processor, 4G LTE connectivity, Adreno 330 GPU, 3GB of RAM, a 5.5'' display, a 13MP rear camera, a 5MP front camera and a 3100 mAh battery. Both the 16GB Slick White and the 64GB Sandstone Black are going to be available every Tuesday. The devices can be purchased from here, and cost $299 and $349 respectively.
To be totally honest, I'm not sure what to make of this change in the marketing system. This could mean that the company has improved its production schedule and can now deal with more orders, but I'm uncertain whether the invite system was created because of actual production problems or if it was just a marketing strategy to create a bit of hype. Another possible explanation could be that the company is trying to sell as many phones as possible before launching their upcoming OnePlus Two product.
From what we know, the OnePlus Two phone is supposed to ship out in the second or third quarter of 2015 and, at least at first, will use the same invite system as OnePlus One.