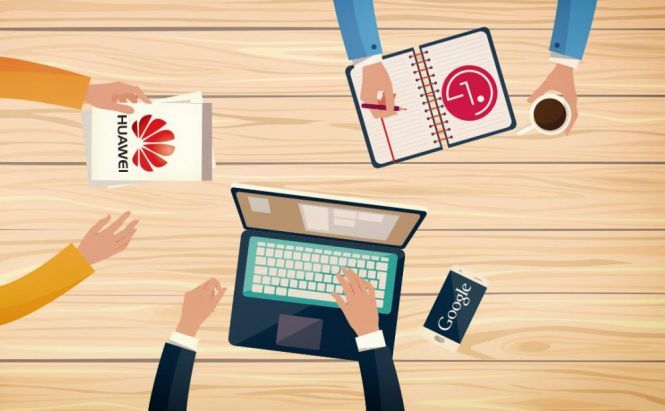 Huawei Google Nexus Smartphone Reportedly Coming This Fall
The rumors that both LG and Huawei are working on two new Google Nexus devices seem to be true. Allegedly, LG was to design a 5.2-inch smartphone, while the lesser known brand name, Huawei, should be making a 5.7-inch one. Now, according to the recent report from The Information, the latter one, the so-called Huawei Google Nexus smartphone, is coming out this fall. As the tech giant is really close to present its Android M, the new Nexus devices are most likely to come pre-loaded with the fresh OS as well as a 3D camera module. Compared with the usual 3D technology, the module will provide users with infra-red and fingerprint recognition capabilities.
As for the hardware, the Huawei Nexus handset will supposedly be presented with a 5.7-inch, 2560 x 1440 Quad HD resolutions display, an octa-core Qualcomm Snapdragon 810 processor as well as 3GB of RAM.
Actually, Google's cooperation with the Chinese manufacturer Huawei implies themutual benefit: Huawei is said to assist Google in bringing Play Store to China, where the government has all sorts of regulations, which has led to the block of Google's services in the country.