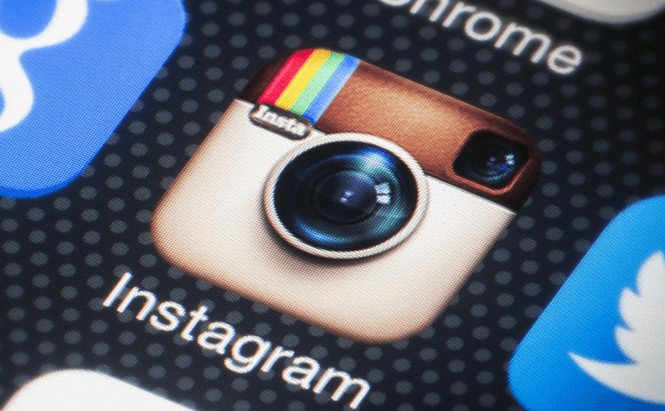 Instagram no longer allows links to Snapchat and Telegram
After recently adding an easier way for users to switch between accounts and announcing an upcoming view counter for videos, Instagram has just made a change that won't be very liked by its users. From now on, Facebook's app will no longer allow people to embed links to Snapchat and Telegram. What's really curios about this is that the move has only targeted the two previously mentioned services, while links to other websites such as Twitter or Vine are still allowed.
While the change hasn't been officially announced by the service, many users have spotted a message stating that "Links asking someone to add you on another service aren't supported on Instagram." when they tried to link their content to a Snapchat or Telegram account. This isn't the first time that a Facebook-owned service bans links to Telegram (WhatsApp did exactly the same thing last year), so it's not that much of a surprise that the response on the company's official Twitter account wasn't very nice: "Another @Facebook tentacle closes on users' ability to share a link to their Telegram profile. #hypocrisy"."
As a personal opinion, I'm not sure this was a very wise from Instagram, especially not at this particular time. Facebook is already being accused of abusing its dominant position on the market to coerce users and create a monopoly for its own services, so such a change might be seen as a confirmation for these assumptions. Instagram is yet to offer any official comments on the matter, but so far it refused to do so.