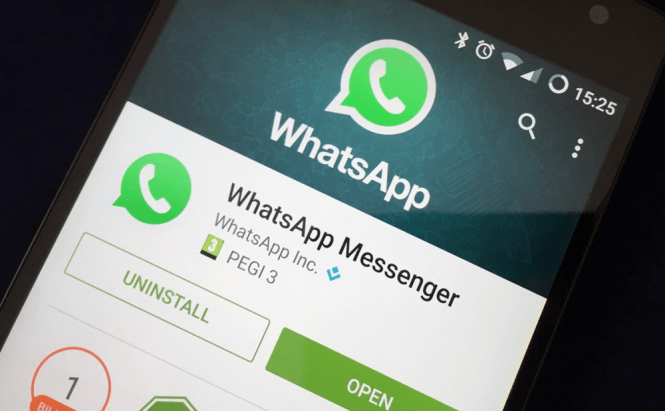 WhatsApp's latest update lets users share PDF documents
After recently becoming a completely free service and announcing the fact that some older platform will no longer be supported, WhatsApp has just added a new functionality that was badly needed. Starting today, the users of the application will be able to transfer documents between each other. Currently, this new functionality seems to only support PDF files, but from the way the feature looks, support for more formats will be added in the near future.
From what I understand, this update isn't yet available to all the users, so it's rolling out a bit slower than most of us would like it to. The company didn't make any official announcements regarding this feature just yet, but according to report from both iOS and Android users, it's already available on both platforms. To check if you have this function you need to go to the sharing menu by tapping the paperclip icon and look for a button named "Document". If you have it, then you will also notice that the Video and Image sharing buttons have been compressed into a single one called "Camera". Tap that button, select the PDF that you want and the transfer should instantly begin.
Both parties need the latest update
The bad news is that even if you have the document-sharing option enabled, you may still not be able to send your documents. In order for the file transfer to work, both users need to have the option available, so if the update hasn't yet reached the other party, you will need to wait until it does. In case you're someone who likes using this service, then you will probably also enjoy reading about these six WhatsApp features you probably didn't know about.