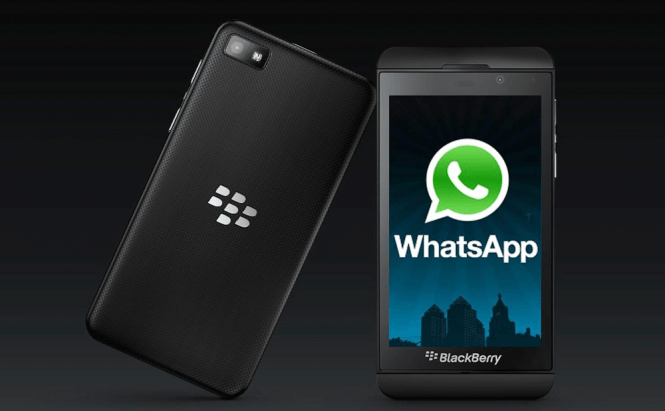 WhatsApp will no longer work on some older operating systems
Unfortunately, I've got some bad news for those who like using BlackBerry devices or old smartphones: after recently becoming completely free, WhatsApp has just announced that it will soon terminate its support for some of the less popular platforms. According to the company, by the end of this year the service will no longer be available on Nokia S40, Nokia Symbian S60, Android 2.1 (Eclair), Android 2.2 (Froyo), Windows Phone 7.1 and BlackBerry (including BlackBerry 10).
In case you're wondering why this is happening, it's because these platforms no longer offer the capabilities that WhatsApp needs in order to run properly and even expand its services. In a recent blog post, the company stated: "This was a tough decision for us to make, but the right one in order to give people better ways to keep in touch with friends, family, and loved ones using WhatsApp. If you use one of these affected mobile devices, we recommend upgrading to a newer Android, iPhone, or Windows Phone before the end of 2016 to continue using WhatsApp."
While this is quite an inconvenience for the WhatsApp users from countries with developing markets, I can easily understand and even support the company's decision. The extra effort put into compatibility issues could be transferred towards creating new features or improving the ones that already exist and that would benefit for a lot more people.
In case you're a fan of the WhatsApp application, you might also enjoy reading about these "6 WhatsApp features you probably didn't know about".