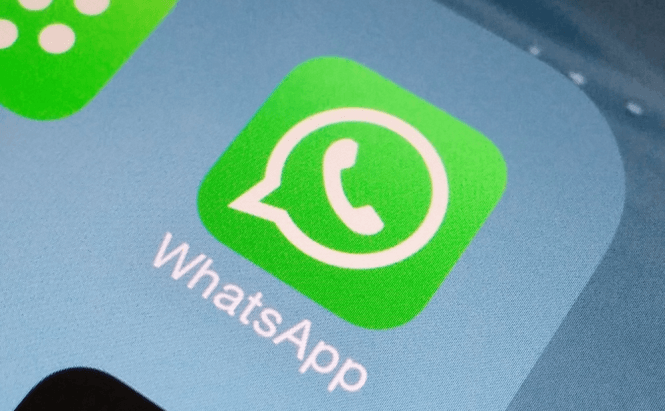 WhatsApp is now completely free
WhatsApp has just made an announcement that will probably bring it even more users. The service has decided to drop its $1 per year subscription fee and is now completely free for everyone who wants to use it. Unfortunately, this may also mean that instead of taking money from the users, the application will now be getting its funds from advertisers who will post their content in the tool's interface. At the moment, the company's officials stated that no such thing will happen and that they are instead focusing on features that will attract more business clients, so let's hope that I'm wrong.
For those of you who aren't familiar with the topic, WhatsApp is a popular messaging service that was bought by Facebook back in 2014. This tool could be used for free during the first year, but after that period has passed the users would have to pay an annual fee of $1. However, according to the company, this fee isn't really working and not because it's expensive, but because many of its customers don't have credit or debit cards, so they can't transfer the money. During the next few weeks, the subscription fees will be dropped for all the WhatsApp versions and apps. Those who have already paid their subscription fee will not receive a refund.
The blog entry which announced this change stated: "For many years, we've asked some people to pay a fee for using WhatsApp after their first year. [..] As we've grown, we've found that this approach hasn't worked well[...]So over the next several weeks, we'll remove fees from the different versions of our app and WhatsApp will no longer charge you for our service." In 2015, the service has added a few cool features such as better URL previews or the ability to use voice calls on iOS, so things are definitely heading on the right track.