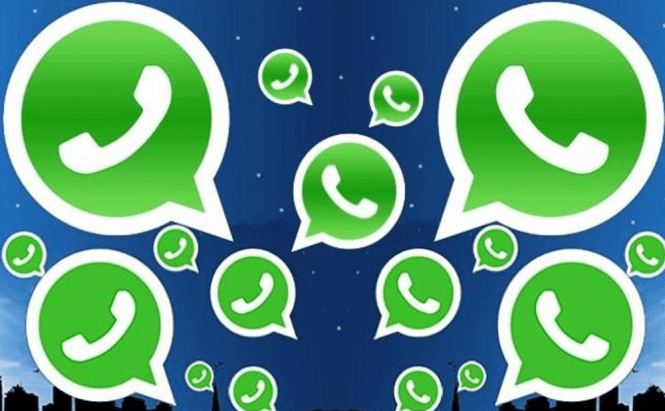 You Can now Use WhatsApp Voice Calling on iOS
iOS users will be very happy to know that they will soon be apple to use WhatsApp to call anyone in the world with the help of the Internet connection. After being introduced a couple of weeks ago for the Android smartphones, the calling feature is now also present on the latest iTunes update for the app. According to the company, the new functionality will start rolling out slowly (so you still might have to wait a little while longer) but it should be fully useable within the next few weeks.
Furthermore, the latest WhatsApp update for iOS also brings full integration with the Apple's new sharing system. This means that the users will be able to easily share their photos, videos, music, links, etc. with their friends simply by tapping the share button in other apps. Another thing worth mentioning is that the application now offers a quicker way for you to access the camera and camera roll. Lastly, the newest WhatsApp version offers you the possibility to send multiple videos at once, instead of just one at a time.
Being totally honest, free worldwide voice calls is something we've all been looking forward to. This new WhatsApp functionality enables you to call anyone of your friends directly from your phone, but instead of using your mobile operator you employ an Internet connection, thus being completely free, no matter where you or your friend are located. The latest WhatsApp update can be downloaded from iTunes (click on this link).