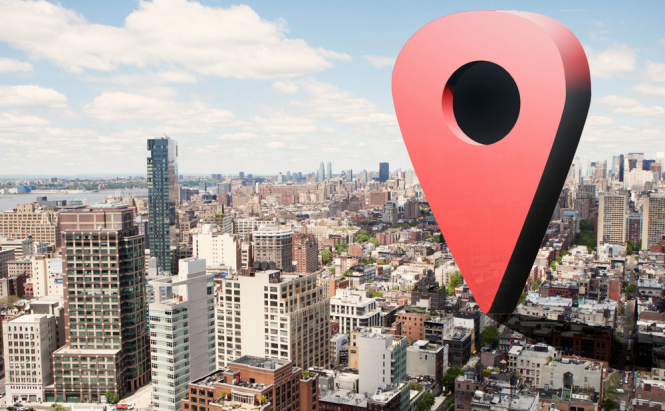 How to find your friend if he got lost?
Whether you live in a big city or you're traveling to new places, there are times when your friends or family might get lost. Up until a few years ago you would either have to walk aimlessly on the streets trying to retrace their steps or have them keep wandering around until they find a building or a place that you're familiar with. Fortunately, nowadays, there's a much easier way of dealing with this issues: location-sharing apps can help you easily track down the people you care about.
Glympse
Glympse
Let's start things out with Glympse, a tool that is great for those of you who are more privacy-conscious. This app makes it very easy to know exactly when you're sharing your GPS location and when you're not, lets you choose the amount of time that you want to be tracked and it allows you to manually stop sharing your location at any time. The application also provides some cool additional features such having the capability to estimate your time of arrival or being able to calculate your current speed.
Find My Friends
Find My Friends
One of the easiest solutions for finding someone who's lost is an app called Find My Friends. The application only works on iOS and all the parties involved need to have it installed in order for it to work. With Find My Friends you can either invite someone to share their location by tapping the Add button from the top-right corner or share your own location by going to More --> Share my location. As far as privacy is concerned, the application only shares your current location and you can choose which of your friends shouldn't see where you are or select how long your location will remain visible.
GPS Locator
GPS Locator
GPS Locator by Geozilla is another reliable solution, but it's one that you would probably rather use with family members than with friends as it provides continuous location-sharing. Basically, all you have to do is to install the app on all the devices, then select the members of your family and whenever you check the app you can see where they are. What's cool about this application is that it will also keep records of where they've been all day and how much battery power their phones have left.
WhatsApp and Google+
Google Plus
In case you don't want to install a third-party solution, some of the apps that you commonly use have location-sharing features. Google+ is the first name that comes to mind and the best thing about it is that it will work even if the other party doesn't have an iOS device. WhatsApp is another popular application that has recently introduced location-tracking capabilities on the user's side, but at the moment, this functionality is only available in the beta version.
Now that you found out how to find your friend if he got lost, you may also want to read some of our other interesting stories such as: "How to Track a Lost Device". "Lost your Mac? Don't panic!" or "Find and Control Your Lost or Stolen Phone".