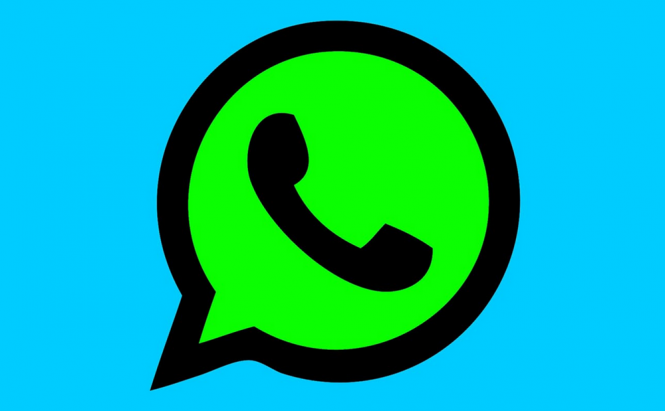 Real-time location sharing might be coming to WhatsApp
It seems that real-time location sharing might be in the cards for WhatsApp. Recent reports indicate that the beta versions of the application embed real-time location tracking and sharing capabilities. You can choose whether you want the app track your location or not and you can only share your location with people from your friends list. In case you were wondering, the feature is available on both Android (version 1.16.399) and iOS (version 2.17.3.28).
According to the Twitter account @WABetaInfo, the new feature is dubbed Live Location Tracking and it needs to be activated manually in order to work. Those who choose to enable it can either opt to do so for a limited period of a time, say when your friends need to see which bar you're at, or indefinitely, in case you move around a lot or if you're not feeling safe in your surroundings. Of course, you will also have to select which of your friends get to see your location, so privacy shouldn't really be an issue.
What I find really interesting is that the app chose to experiment with this kind of functionality even though Facebook (its owner) went in a completely different direction by recently disabling its own location-sharing feature called Nearby Friends. In case you're a fan of WhatsApp, you may also want to read: "Features hidden in WhatsApp" or "WhatsApp messages are vulnerable to interception".