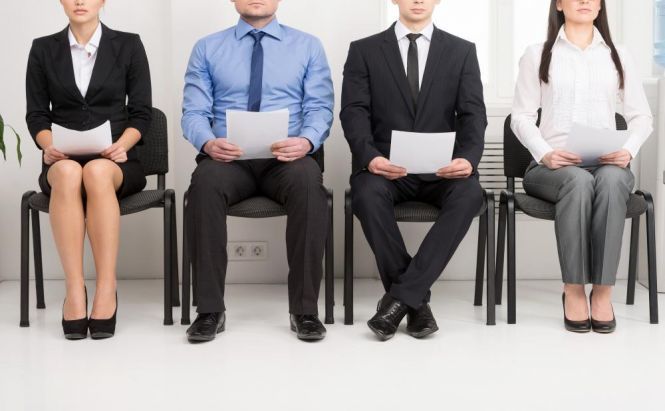 Jobscan Improves your CV
ATS stands for application tracking software – the foe of all unemployed people who are trying to apply for a job at a large company. That's why there might be a strong probability that your CV will be sifted because of the lack of needed keywords. Jobscan is an always-bootstrapped startup for job seekers who rack their brains on how to get around the system.
Hu (the developer of Jobscan) is worried about people who have been working for a lot of years at one company, then quit, and simply can't find a job. When they all started working, they sent their resumes to be reviewed by a real person, but today they are "just a record in the system".
The startup is aimed at automating the process of identifying keywords. It claims to identify keywords that are used by 90% of employers. To start working, go to the official page and paste a CV there. Jobscan will process your text and pick out significant terms to reveal the information on how often they usually appear. Then it will compare the resume and the job description to help you improve the text.
Now, the project is able to process CVs for almost any kind of job, but Hu and former Google engineer Michael Lee are constantly working on specifying the terms field. They also plan to broaden the language base. At the moment, subscribed users are offered 5 scans per month, but the developers give 50 free scans for long-time job seekers (who have been unemployed for at least a year already).