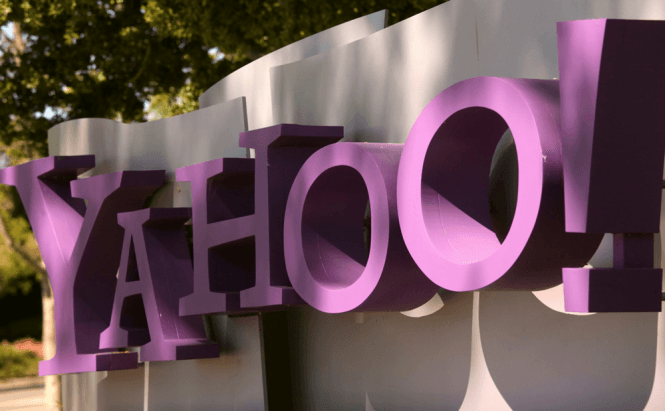 Yahoo Wants to Use Your Ears as Biometric Authenticators
This week, at the Computer-Human Interaction Conference from Seoul, Yahoo demonstrated that other body parts can be used to unlock your phone just as well as your fingerprints. According to the company, these methods won't be just much faster and secure than the traditional PIN code, but they will also cost a lot less than using expensive fingerprint scanners. The IT giant stated that this technology can be employed on any type of smartphone which uses a touchscreen, including low-end handsets.
However, since the resolution of a touchscreen is significantly lower than the one offered by a fingerprint scanner, you would need to use larger body parts. This is why the company's security researchers created an app named Bodyprint which is capable of scanning and recognizing ears, knuckles, palms and fingers when they are pressed on the phone's touchscreen. It seems that the topography of these body parts is unique for every individual so they can be successfully used as biometric authenticators. From what I've read about the demonstration that took place at the conference, the participants were being called on their smartphones and simply by pressing the phones to their ears they were able to unlock them and start the conversation. (The authentication process was completed in less than one second).
At the moment, this project is in its very early stages, and it has only been tested on a small group of 12 people. This is why Yahoo's researchers said that they would continue to work on improving the authentication algorithm, but they have no idea about how much longer it will take until such a system could be commercialized.