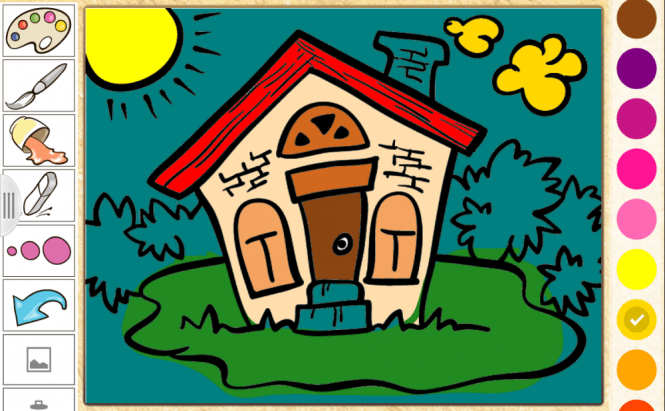 Let Kids Pick Colours from The Real World
There lives a child in the soul of every adult. If you are not shy to admit this absolute truth, you will certainly appreciate Mozbii — a colour picking pen for kids. The device resembles a lollipop, its built-in colour sensor will let your children steal colours from the real world to transfer into iOS and Android drawing apps.
Jeremy Shu, a founder of Taiwan startup Ufo, created Mozbii in the sake of his own children who had difficulties adapting in their new school. Being a wise father, he decided to ease kid's strain and this stylus became a real lifesaver for the lads as they could have creative escape and improve their academic progress.
It's very simple to employ the device: you just need to press its magnetic charging head against the surface of the object whose colour you want to capture. The LED display lights up and the colour is saved in the companion app. Then a kid can use it to make doodles or paint pictures.
That seems to be a great way to encourage kids, who are firmly stuck to tablets and smartphones nowadays, to learn the world around. Those willing to get Mozbii by all means will be able to get it at Kickstarter in October.