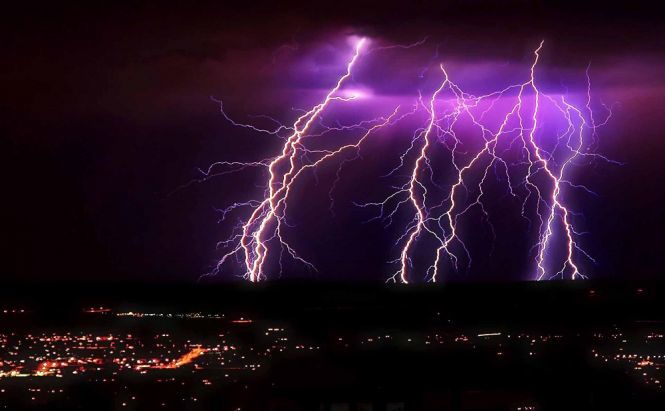 Lightning wiped information from a Google's data center
They say lightning never strikes twice in the same place. Actually, that's a common fallacy and the recent accident proves it once again. A heavy storm that hit Belgium last week badly affected one of Google's data centers that provides clients with access to cloud storage and computing.
The megacorp states that the lightning never stroke the data center itself, but the power grid that was connected to it. According to BBC, most of the clients managed to restore their data thanks to persistent disks. Google also wrote an online statement, saying that 0.000001% of disk space was lost permanently. The reason is that "some recently written data was located on storage systems which were more susceptible to power failure from extended or repeated battery drain." The type of lost data as well as the personalities of the clients have not been mentioned.
Google took the accident very seriously and promised to upgrade the hardware as well as to "Improve response procedures for system engineers." You can also read the whole statement here.