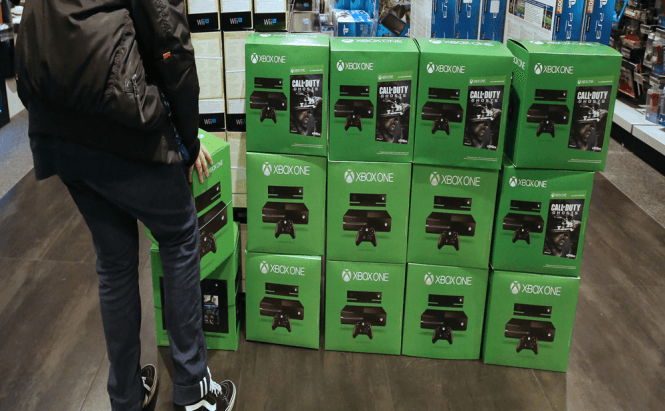 Live TV Streaming Feature For Xbox One
Microsoft is launching a new feature for its SmartGlass app which will allow the Xbox One console to send live TV stream to your mobile device. This exciting feature is said to be coming this fall, and at the beginning it will only be available to customers from Europe.
Following Xbox 360's good luck, the Xbox One is one of Microsoft's most successful video game consoles with over 3 million units sold globally. At the moment, the SmartGlass app is used for remote controlling the Xbox, accessing web resources and providing a second screen experience for players.
This upcoming feature will enable Xbox One users to stream live TV content to other devices while they are using the console with the TV. The application works on Android, iOS and Windows, so you will be able to watch TV stream no matter what platform you are using, as long as you are in a region where the content is available (not restricted).
Although it is still a work in progress we already know some of the features that this app add-on will provide. The users will be able to change the channels from their respective devices without having to interrupt and stop the game being played on the console. Furthermore, the customers will benefit from a functionality similar to the DVR, which will enable them to pause and replay the live streaming without barging in the gameplay from the Xbox. The thing that we cannot yet be sure about is the video quality of the stream, but more than likely the developers will embed the compression technology necessary for us to get the best viewing experience possible.
At first, this feature will only be available in Europe, but after the launch, which is scheduled for October this year, it should expand to other markets as well.