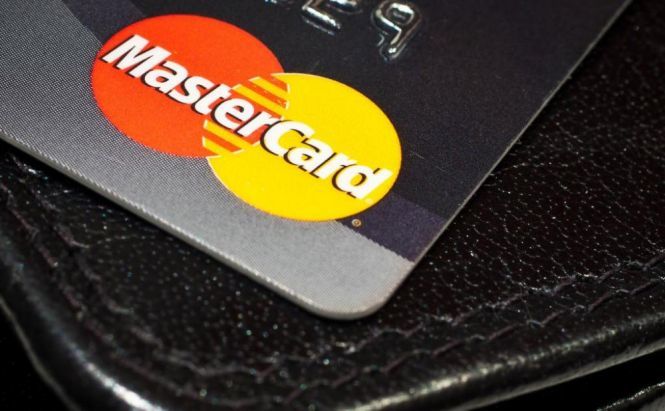 MasterCard: Make Purchases With Your Selfie
Attention all techies: soon you'll be able to make online purchases just with your selfie. This fall, MasterCard will start testing out a new biometric technology program to let users authorize online shopping applying a facial scan. As a rule, when you purchase something with your credit card, a password is required. The new MasterCard's program implies protection against unauthorized card use with fingerprint identification as well as a user's selfie taken upon checkout.
According to CNNMoney, a pilot program will be rolled out with 500 participants to develop the infrastructure for shopping without a password. As it's claimed, the program won't take into account things like beards, smiles, or hair styles. Instead, the main focus will be on other parts of a customer's face. The facial scanning software will require the special MasterCard app, where the system will send notifications about potential purchases and request a photo of a user's face to verify the whole process. In case you don't like the idea of taking selfies at all, you will be able to verify your identity by touching your device, with fingerprint recognition.