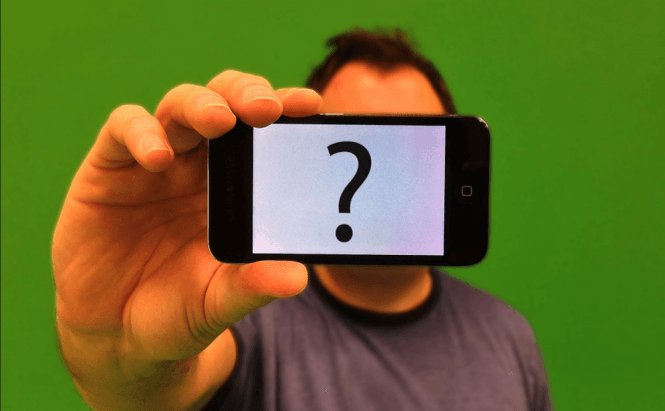 Meet Buzz, a private chatting tool with an original idea
Being able to keep your privacy while chatting is highly important, especially if you're using the Internet to meet new people. I know that there already are several services like kik, Viber, Burner, etc. which offer you a measure of anonymity, but they're far from perfect. For starters almost all of them require your real phone number or email address in order to create an account. Furthermore, on most other services, if someone decides to stalk you, he or she can simply create new accounts and keep harassing you based on your username. Buzz is a fresh iOS and Android app which aims to offer privacy and anonymity for those who want to chat on their mobile devices.
Buzz on iOS
What's really cool about Buzz is that it doesn't only bring one, but several innovative ideas. The thing that stands out the most is that the application allows you to create ephemeral connections to the person you want to talk to. Simply put, the two of you will only be able to talk for three days, and both parties have to ask for an extension in order to stay connected for longer than that. Don't worry though, if things get creepy or annoying, you can terminate the connection at any given time.
Buzz on Android
Another big advantage is that Buzz doesn't need your real name, email address, phone number, or any actual personal information in order to sign up for its services. All you need is a photo, a name (it doesn't have to be your real one) and to enter your gender, then the app will give you a random Buzz code which you can use to get in contact with others. What's even better is that you can ask the application for a new code any time you want to, so those you choose to disconnect from can never find you again.
Buzz is completely free, so anyone who wants to use it can do so without any restrictions. In case privacy and anonymity are topics that interest you, you may want to check out the Top 5 apps to help you send secret messages on iOS or a cute way to troll those who don't respect your privacy.