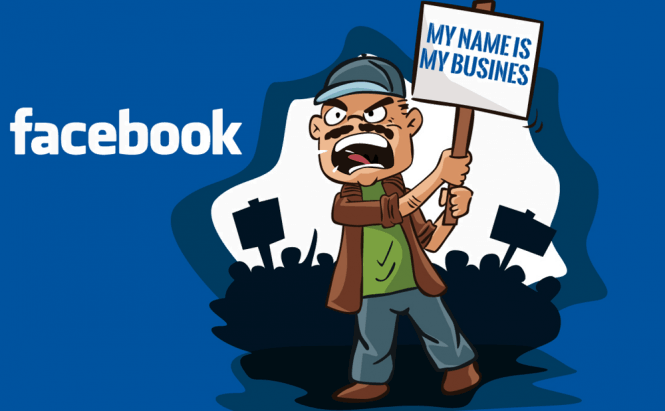 Facebook to allow fake names from December
Facebook has recently announced that it plans to change its real names policy. The company's representatives stated that starting this December, the social network will allow people to create accounts using fake names. Don't get too excited just yet: in order to use a fictional name instead of your real one you will first need to tell Facebook the reasons why you want to conceal your identity. In other words, the social network is ready to let you use a fake name only in exchange for your secrets. What do you think? Is it worth it? If you're curios why the social network wants to know your reason for using a fake name, here's what Facebook's Alex Schultz stated: "This should help our Community Operations team better understand the situation. [..] It will also help us better understand the reasons why people can't currently confirm their name, informing potential changes we make in the future."
A thing that I actually like is the fact that the Facebook has decided to also change the way people submit reports for profile names. Come December, besides simple telling on someone for not using his or her real name you will also have to provide the reason why you are doing so. Why do I think this is such a big deal? As far as I'm concerned, it's absolutely normal to report someone who's using a fake identity to harass and bully you or who's stolen your identity and tarnishes your name online. However, it's not OK to try to get someone's Facebook account shut down if he or she didn't do anything to actually bother you or those close to you.
Fake Fb identity
Lately, Facebook has been making a lot of changes such as modifying the way people who aren't in your friends list can get in touch with you, or creating a universal search engine, but the real name policy didn't seem like something the company was willing to compromise on. Unfortunately, the fact that I have to tell the company why I want to use a fake name is a big problem for me.