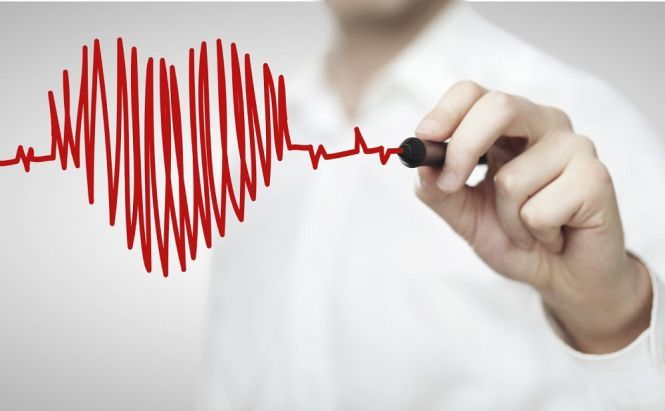 Meet Figure 1 – Instagram for Healthcare Professionals
Social networking is not only about selfies and vines; Figure 1 is a mobile app that proves that technology can be sane. This startup from Canada was launched back in 2013 by a group of doctors and enthusiasts who wished to create an image sharing platform similar to Instagram, that would connect healthcare professionals across the world and allow them to collaborate.
Figure 1 is very similar to Instagram and allows doctors to upload photos, describe symptoms and ask for advice from colleagues across the world. The same thing could be done through Facebook, e-mail, or other media; this, however, might raise a lot of questions in regards to medical ethics. Figure 1 was created with patients' privacy in mind and that is why only healthcare specialists can access all the functions of the app. After a person registers, the company asks for confirmation from the hospital where he or she is currently working in order to 'verify' the account. All the images uploaded to the network are manually checked according to strict guidelines. For instance, there should be no signs that may hint at the patient's identity, so all the faces and tattoos should be blacked out with built-in editing tools. Moreover, no image can be uploaded without the patient's consent, so patients need to sign a consent form either in digital format or on a paper copy.
The platform is rapidly growing, as the company verifies over 1,000 doctors each week. Dr. Joshua Landy, co-founder of Figure 1, hopes that at some point they will be able to verify even more accounts: «We're not after gore seekers, but in some countries such as India reliable databases of doctors are non-existent, so we don't want to keep them out."
To learn more about Figure 1 and people behind it, visit the official website. Figure 1 is available for download on AppStore and Google Play.