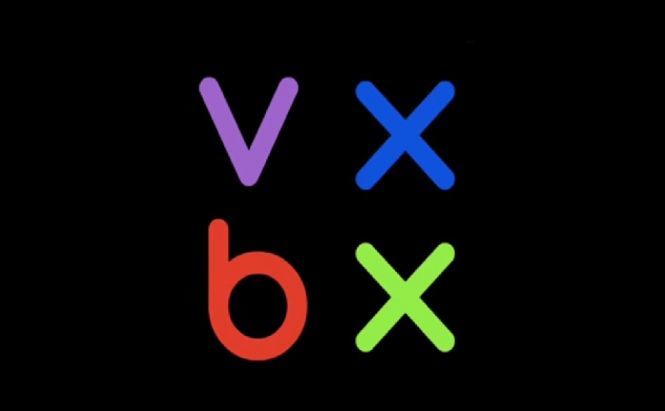 Meet VoxieBox – the First Holographic Platform Ever
Voxon, the company that has been developing VoxieBox for over 30 years, has finally brought its creation to light out of their laboratory (based in a New York garage). Presented yesterday at TechCrunch Disrupt in New York, VoxieBox attracted everyone's attention as this is the first system that is capable of creating full-featured interactive 3D images without the use of eyewear or any other additional equipment.
That's how Gavin Smith, one of the founders of the company, described the way VoxieBox works: «The 3D images are created by projecting several thousand slices of geometry every second onto a high speed reciprocating rear projection screen. Persistence of vision means the human eye sees hundreds of slices together and thus a real 3D object is formed that can be viewed from any direction without any special glasses.» Both static and dynamic images can be viewed from any angle collaboratively, which gives VoxieBox a huge advantage over the 'usual' augmented reality devices (like HoloLens, for instance). Check the video below and see everything for yourself.
Voxon has just started its Indiegogo campaign to attract investors and software developers and released the first SDK. It is difficult to overestimate the effect this tool can produce on all spheres of human activities, including education, healthcare, design and others, but the future of VoxieBox is yet unknown.
If you wish to learn more about VoxieBox and Voxon, visit the official website.
VIA: TechCrunch