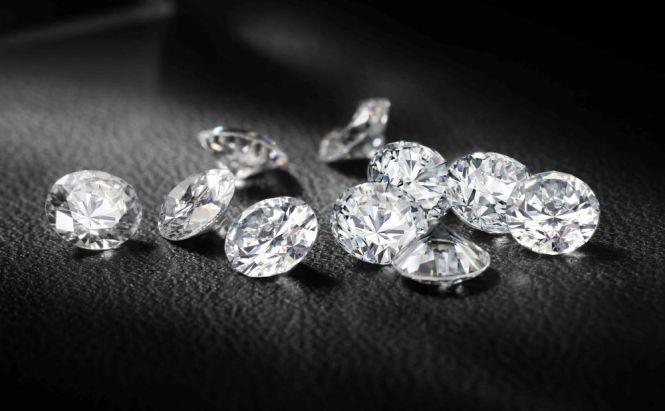 Mervis Designs Diamond iWatch
Good news, diamond lovers! Mervis is about to present the Apple Watch in a newly designed diamond-encrusted case. The new product is supposed to appear in summer 2015. It is not available for purchase yet but now it's pre-order time as it's going to be a highly limited batch (up to 10 models only).
This Watch version's cost is about $30,150. Mervis displays detailed information on its web site. Now the concept image shows only a rose gold variant, but they say there would be two more models in white gold and platinum. Anyway, the stated price is for the the afore-mentioned one.
The Watch band glares down with 15-carat round diamonds sitting in 8 rows. Mervis has previously beautified Apple iPad, so it has experience in this area. But the price seems to grow drastically when comparing iPad with iWatch.
Mervis iWatch
The Diamond iWatch is a new product, but it's not going to make it to Apple's product list. "Yes, diamonds are stunning and they're also natural and eternal, but what really sets the price apart from other pretty things is rarity," Mervis said.
The iPad's only prospective buyer backed out of purchasing. Hope a Diamond iWatch will not suffer the predecessor's destiny and will find home on someone's wrist.