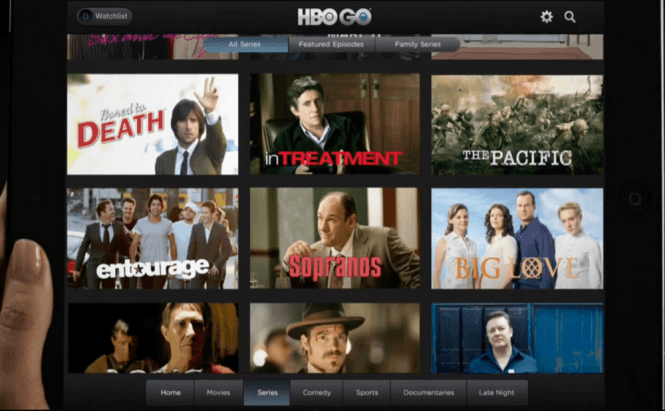 HBO Go Finds a New Home on the Amazon Fire TV Box
The Fire TV Box just got a lot better. Amazon promised customers that they will add HBO to its package before the start of 2015 and it made good on its word. HBO Go is now a part of the Fire TV Box, while the Fire TV Stick users will have to wait until the spring of 2015 to enjoy the service.
When HBO announced its upcoming online streaming subscription service, a lot of people were wondering about what's going to happen to HBO GO, but it seems that the app isn't going anywhere anytime soon. The service was already available on Roku, Chromecast, Apple TV, Playstation and Xbox, and now it has reached the last remaining major competitor in the digital media players' sector.
Just like with the other products, you will still need to subscribe to HBO through your regular cable company in order to be able to access the HBO GO content. According to the statement made by Amazon officials, the service is available via "participating affiliates", but this leaves a lot of room for interpretation, so we don't know whether certain services will block it the same way they do on Roku. The good news is that in order to celebrate this new addition to its package, Amazon dropped the price for the Fire TV Box to $79 ($20 cheaper than regular) through an offer that is available until December the 28th.
Amazon has always seemed to strongly favor its Prime Video subscription over all the others available on the Fire TV Box. But now, with the addition of HBO GO, they also introduced voice commands functionality to other services, which is great as far as the regular user is concerned.