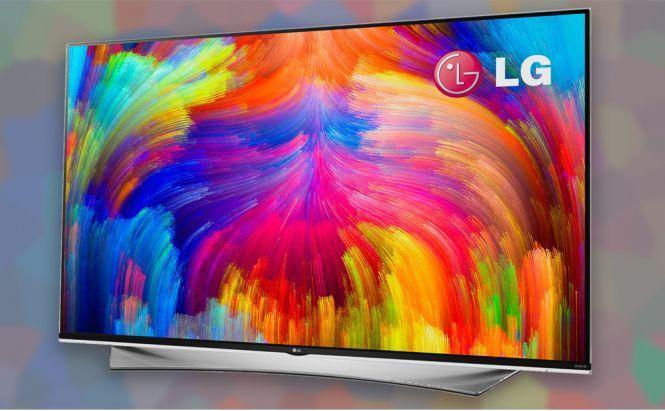 LG Will Make Its 4K TVs More Colorful With Quantum Dot Tech
LG Electronics has announced its new 4K TV models will feature a new quantum dot technology which, according to LG, will have a wider color palette and better color saturation than typical LCDs. The new TVs will be shown at CES 2015, which will take place in Las Vegas next month.
Quantum-dot technology uses intensely small crystals whose size ranges from 2 to 10 nanometers. Depending on its size, each crystal generates a different color. The dots are laid in a film over the LCD backlight, which results in even better and more accurate color reproduction than offered by OLED screens.
"Quantum dot's vibrant and vivid color reproduction capabilities brings LG's LCD TVs to the next level when it comes to picture quality," said In-kyu Lee, LG's senior vice president. "The addition of ULTRA HD TV with quantum dot technology to our TV lineup positioned under our award-winning OLED TVs further establishes LG as a leading provider of the most diverse and innovative TV display technologies in the industry."
Some may fear that quantum-dot TVs might be dangerous as they are known to contain toxic heavy metal cadmium, but LG claims their products will be absolutely safe to use as they will be cadmium-free.