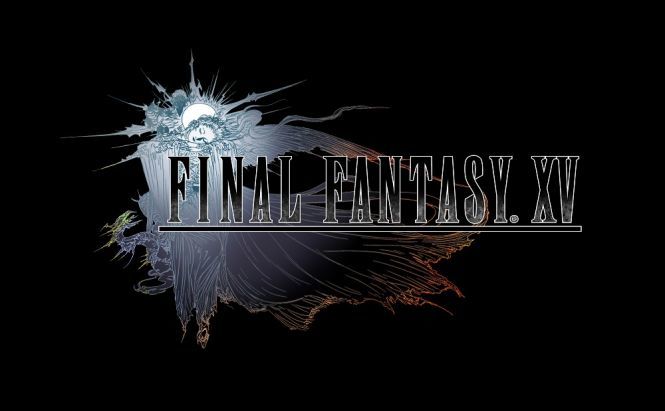 Square Enix is Cooking Another Follow-up to Final Fantasy Series
Ever wondered how many games there are in the Final Fantasy series? If we count all the spin-offs, including feature-phone games, the total number will be 65. Never thought that anything final can last for so long. Nevertheless, folks at Square Enix do not seem to trouble themselves with the meaning of the word and continue this seemingly everlasting round of Final Fantasy releases.
The upcoming game, titled Mevius Final Fantasy, has drawn our attention for a number of reasons. First of all, it will be a game for mobile devices, and it will be really interesting to see if a big wig like Square Enix will manage to fall in line with the top mobile releases of the year, like Godfire. You may wonder what makes me compare two absolutely different genres, but here comes the second reason. The people behind the project are the developers of the original Final Fantasy series, so Mevius has all the potential to become a huge step forward compared to the previous FF releases for mobile devices.
Sqare Enix didn't reveal any details of the project, and there are no screenshots or teasers on the Web so far. The only thing we know is that the game is set to be released for iOS and Android in Japan in Spring 2015. So let's keep track on this promising title and fingers crossed for the western version release.
VIA: Siliconera