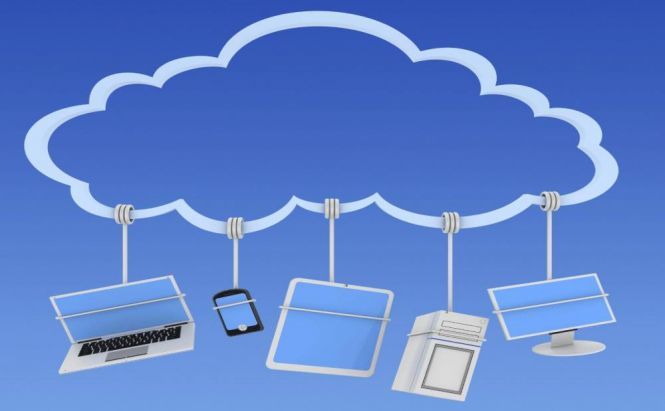 Microsoft Integration for Multi-Platform Management
As nowadays every other negotiations are not without using a cellphone or similar touch-screen gimmick, it is becoming more and more difficult to keep all corporate data secure and protected. It's a great job to make PCs, smartphones and tablets managed by one single tool.
Microsoft is intended to unite Windows Phone, iOS and Android devices in paying no extra charge for space management. "That's where we are heading and what everyone wants. One policy rolled out across all end points irrespective of the size of the screen," Leif-Olof Wallin, research vice-president at Gartner said.
As the innovative feature of widely recognized Office 365 allows the internal company synchronization, administrators from various organizations have more options when it comes to managing the information. Henceforth, they may track and monitor the process of using the tool. There is a special administrative portal where they can see the devices where Office 365 is active and which devices have been blocked because of non-compliance. It is made to assure employers that the access to the data is accomplished from authorized devices.
Office 365 MDM Integration
In case of stealing, you can beforehand change the settings and therefore protect the data from unauthorized users access and keep secure data intact. The system administrators will be able to clean data from lost devices remotely.
With this upgrade, it is also easy to remove Office 365 itself and at the same time leave the data of the employees including apps or photos. It was announced at TechEd Europe conference in Barcelona that Microsoft will integrate Intune MDM into Office 365 during the first quarter next year.