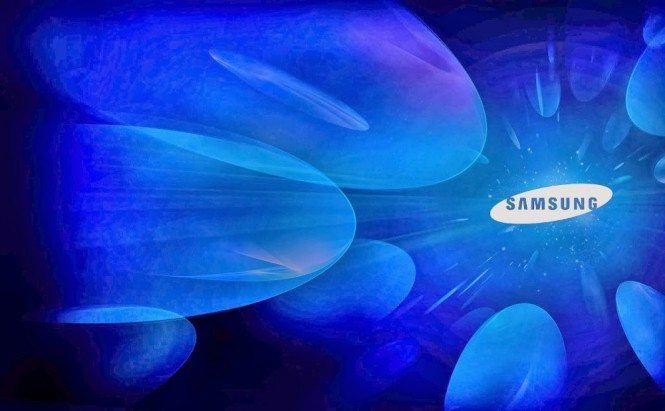 Samsung Tizen Smartphone launch: Russia and India
As reported by The Wall Street Journal, Samsung is going to release its first Tizen-running smartphone in Russia. According to the official announcement, there are two handsets to be released within the quarter. The launch of the first Tizen smartphone is to take place in Moscow during the «Unpacked» event. Then the device will head to India. Since the presentation of the smartphone in France and Japan was canceled due to 'poor market conditions', the manufacturer is now aiming at emerging markets.
While Samsung reports the release of two smartphones, @evleaks states that at the moment the company is working on four Tizen devices branded: SM-Z500, SM-Z700, SM-Z900, and SM-Z910. The latter is more likely to be a higher-ranked model, while SM-Z500 and SM-Z700 seem to be targeted at the middle market sector - the main aim of Tizen powered devices.
Twitt by @evleaks
Keeping in mind the last month's interview with senior vice-president of Samsung's product strategy team, where he told Reuters that Tizen needs to "account for up to 15 percent of Samsung's total smartphone shipments", it is quite possible that Samsung are doing more than they parade. Is Samsung going, as some already say, 'to stab Google in the back' and gradually replace Android with the home-cooked Tizen? No. At least not at this point. The company assured that the top priority is still given to Android and emphasized the statement with the announcement of a smartwatch running Google Android Wear that will be released later this year.