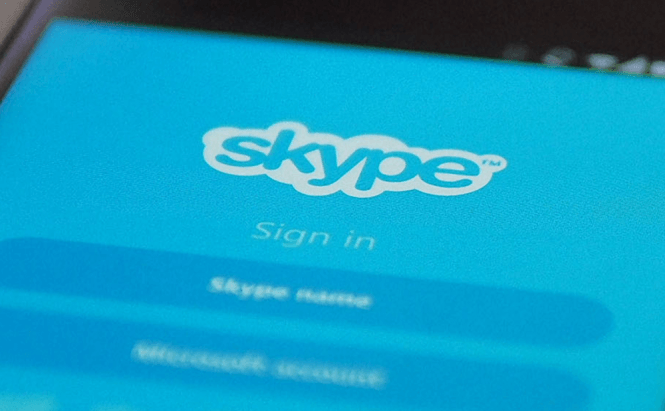 Skype apps updated with Halloween video filters and more
Skype's latest update brings a little bit of the Halloween spirit to the application. Besides adding a number of filters which make it easier for you to wish someone happy birthday over Skype, this latest version of the app also brings several gloomy video filters, thus giving you new means to scare your friends. Furthermore, it's now easier to send a photo to an entire group and to attach a file with a new icon in the group chat media bar. This update only applies to the Skype applications for iOS and Android and has already started rolling out through the Apple Store and the Play Store.
Skype's new filters
Another important addition for those who use the video calling application on iPhones and iPads is that Skype for iOS now offers support for 3D touch. From now on, if you press harder on Skype's icon you will get instant access to the app's most used features such as contacts or the buttons to initiate a call or a chat. When you're in a conversation and someone sends you a link, a map location, photo etc. you can now use force touch to peak at it without leaving the screen you're currently in. And, lastly, you can also use the 3D touch feature to peak at the most recent messages or videos calls that you've received from a specific contact.
Skype has been on a roll recently, introducing quite a few very useful features. Just two weeks ago the service started allowing people to use it even if they don't have an account, while a little less than a month ago Microsoft announced that its real-time voice translator will soon be available to all Skype's users.