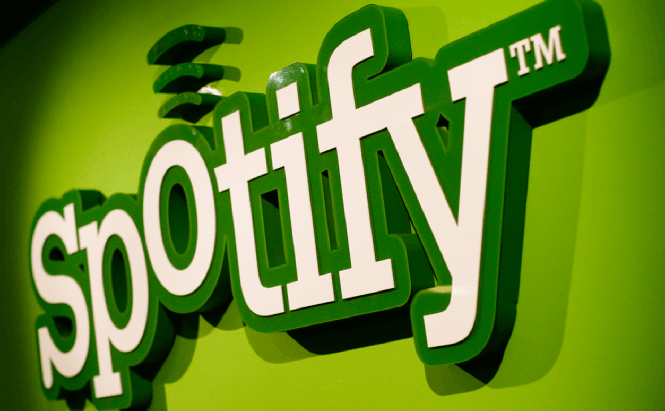 Spotify Expands Beyond Music with Videos and Podcasts
This Wednesday, Spotify becomes a lot more than just a place you go to in order to listen to music. The company overhauled the application which now includes videos, podcasts and contextual playlists. This latest update will first roll out the U.S., Germany, Sweden, and the UK with more countries being added gradually. Furthermore, Spotify is also working with several partners to create its own original content.
From now on, if you would rather start your day with your favorite episodes instead of just music, Spotify will be able to help you with that. Furthermore, the service is working with some of the largest media organizations such as ABC, BBC, NBC, Comedy Central or TED to ensure that you will always find new, interesting videos to watch. Additionally, whenever you launch the application you will find recommendations that match the respective time of day, fit your tastes and even your mood.
As far as original content goes, from what I've read there will be an interesting show called Turntable where chefs and musicians chat and perform together and Amy Poehler's Smart Girls which will include a section called Dance Move of the Day for those interested. Furthermore, this latest update also makes Spotify better for those who jog while listening to the service. There is a new feature called Spotify Running which will use the sensors embedded in your smartphone to detect your pace, and serve songs with a tempo that matches yours. As far as I know, Spotify partnered with DJ Tiesto to create the songs for this feature.