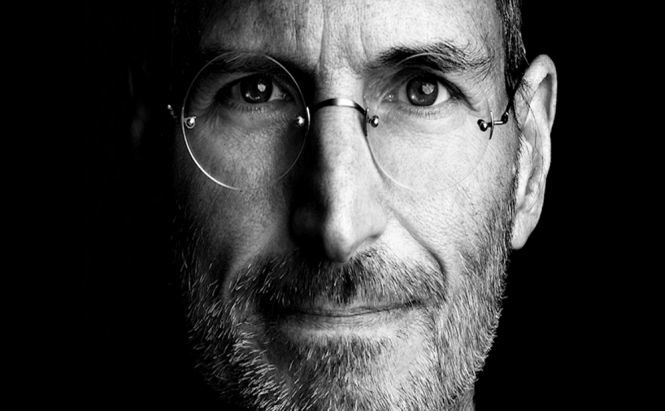 "Steve Jobs" the Movie Will be Released this Fall
The story of Apple's founder is going to be shown on the screens once again in October 2015. This will be the fourth full-featured movie about Steve Jobs; previous titles include Pirates of the Silicon Valley, iSteve and Jobs. "Steve Jobs" is based on the eponymous book written by Walter Isaacson and is directed by Danny Boyle, the man who directed Slumdog Millionaire. Most of the details were kept in secret, but now, as the first trailer has just been released we will probably get a better idea, right? Unfortunately, not. Although the trailer does not offer us much visual content, it is still worth checking out to see the main cast.
As you see, the lead role will be played by Michael Fassbender, Jeff Daniels will play John Sculley and Kate Winslet was given the role of Joanna Hoffman. Previously, the role of Steve Jobs was offered to Christian Bale and Leonardo DiCaprio, however, both declined as DiCaprio was busy in a different project and Bale felt that he was not the right person to play the role. Steve Wozniak, a former Apple co-founder (who will be portrayed by Seth Rogen), was asked to be one of the consultants for the movie. The book was adapted by Aaron Sorkin, who you may probably know as the screenwriter for The Social Network.
At the moment the movie is in the post-production stage and it is set to hit the screens on October 09 this year.